ABOUT
Wifi network
600+ WIFi locations are connected to Wimedia platform
Registered devices
6mln unique devices connected to Wimedai WiFi in lat 4 years
30+ Cities
Wimedia is actively expanding its geography and currently operates in 5 countries
Wi-Fi points in control
2000+ WiFi routers and access points are connected to Wimedia
We Are WIMEDIA
Wi Media is a Wi-Fi advertising company based in Yerevan, Armenia. It was founded in 2015 by Eagma Technologies and Harutyun Nahapetyan. Wi-Media started their services in several Segafredo cafes and then quickly expanded to bigger and bigger capacities. Today our service is covering the most big wi-fi hotspots in Yerevan. That includes Airport Zvartnots, the Metropolitan, several big malls, public areas like Opera square and the Republic square, big universities, long route buses, hundreds of cafes, pubs and restaurants. In some of the places WiMedia provides the free internet itself, thus creating new opportunities for people.
Our goal is to create a global, trusted, effective advertising platform based on public Wi-Fi hotspots and in-depth proximity marketing strategies The platform is planned to be used by companies as well as single individuals The existing international solutions in the area are not efficient. You can't upload an ad via any existing international wi-fi advertising system and be sure that it will automatically be shown to the relevant people, in the relevant places at correct time of the day. WiMedia's goal is to change this in the world. We are constantly improving our intelligent ad distribution algorithm to show more relevant ads and we hope to reach even greater results in the near future.
Our team
We are a team of people who are inspired by humanity, transparency, equal rights, innovation, care, fun and friendship. "Alone we can do so little, together we can do so much."
Lusine Adumyan
Project Manager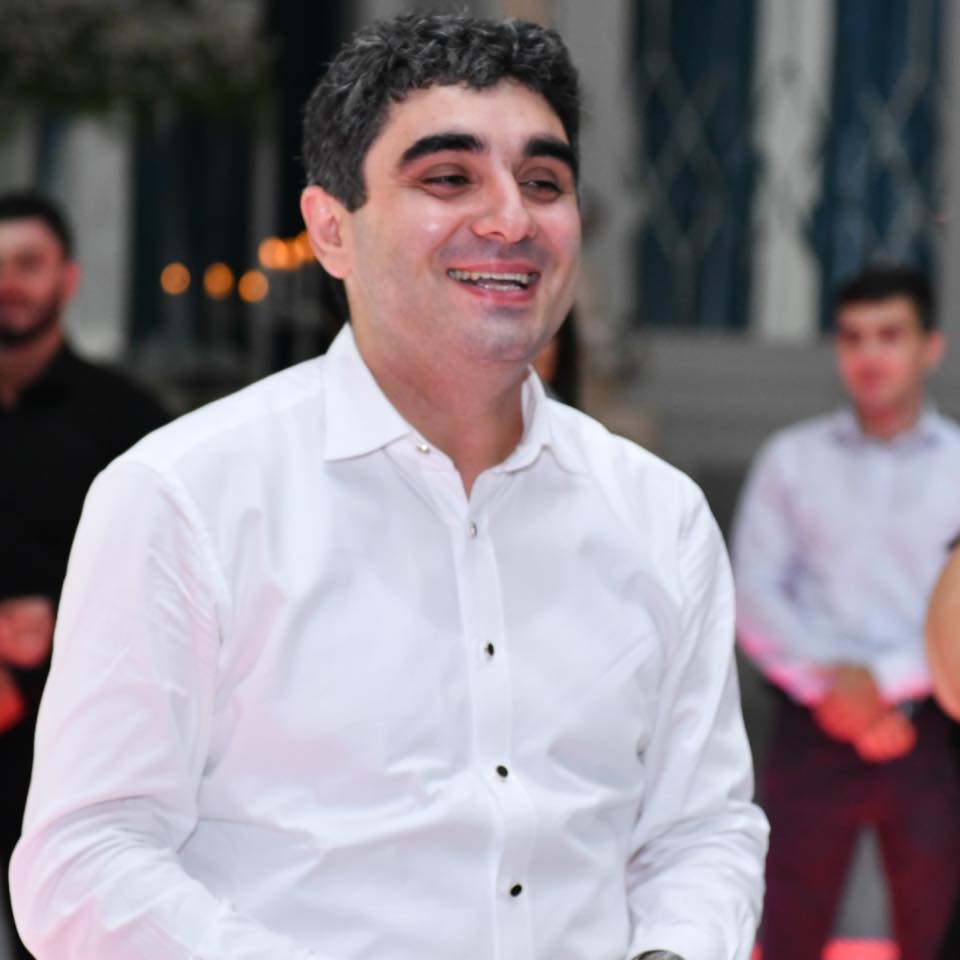 David Tadevosyan
Senior Network Architect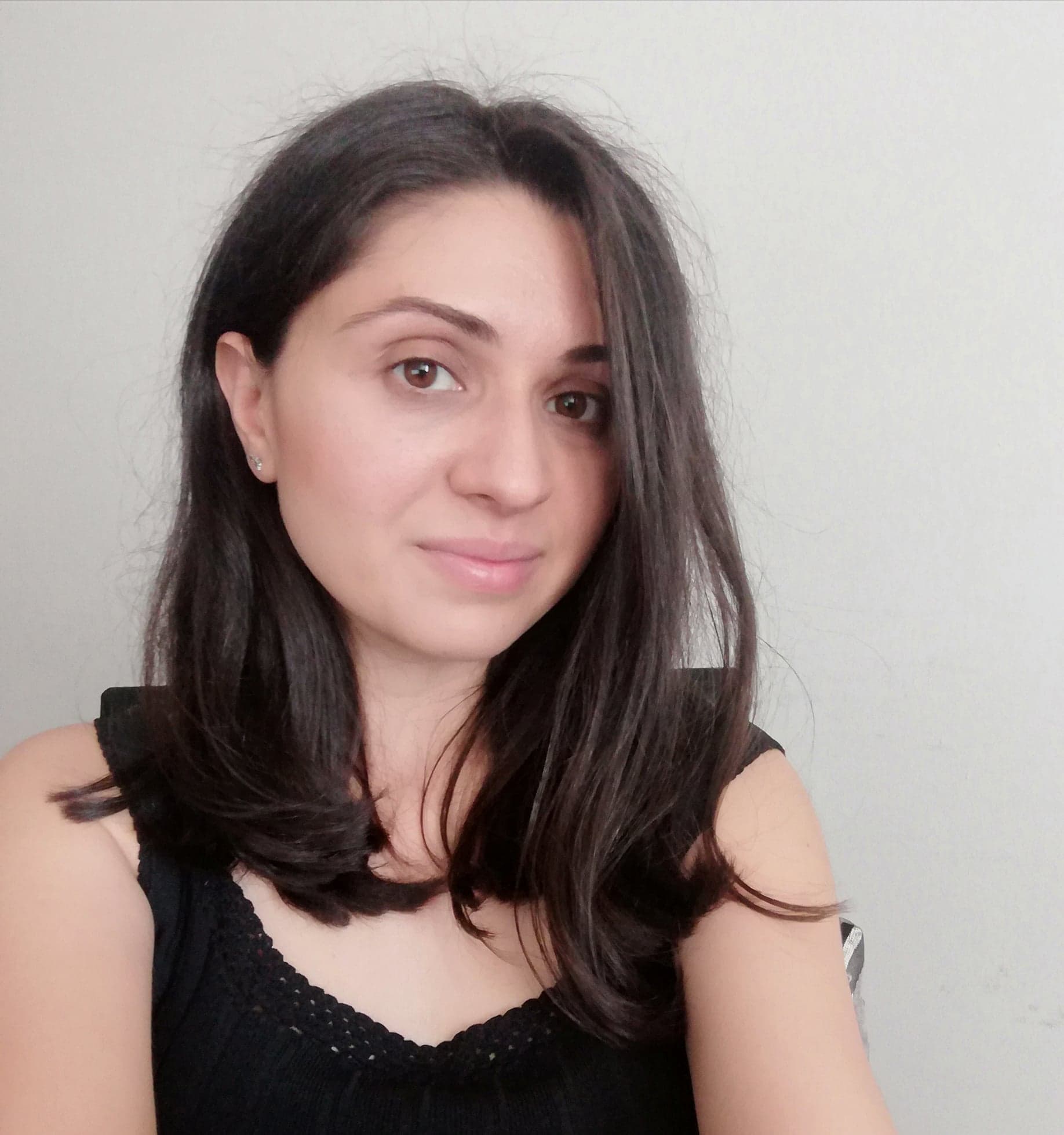 Anush Asatryan
Senior Project Manager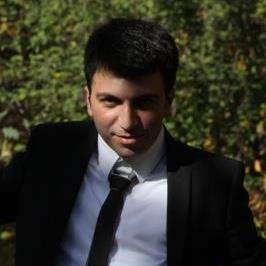 David Alanakyan
CTO & Co-Founder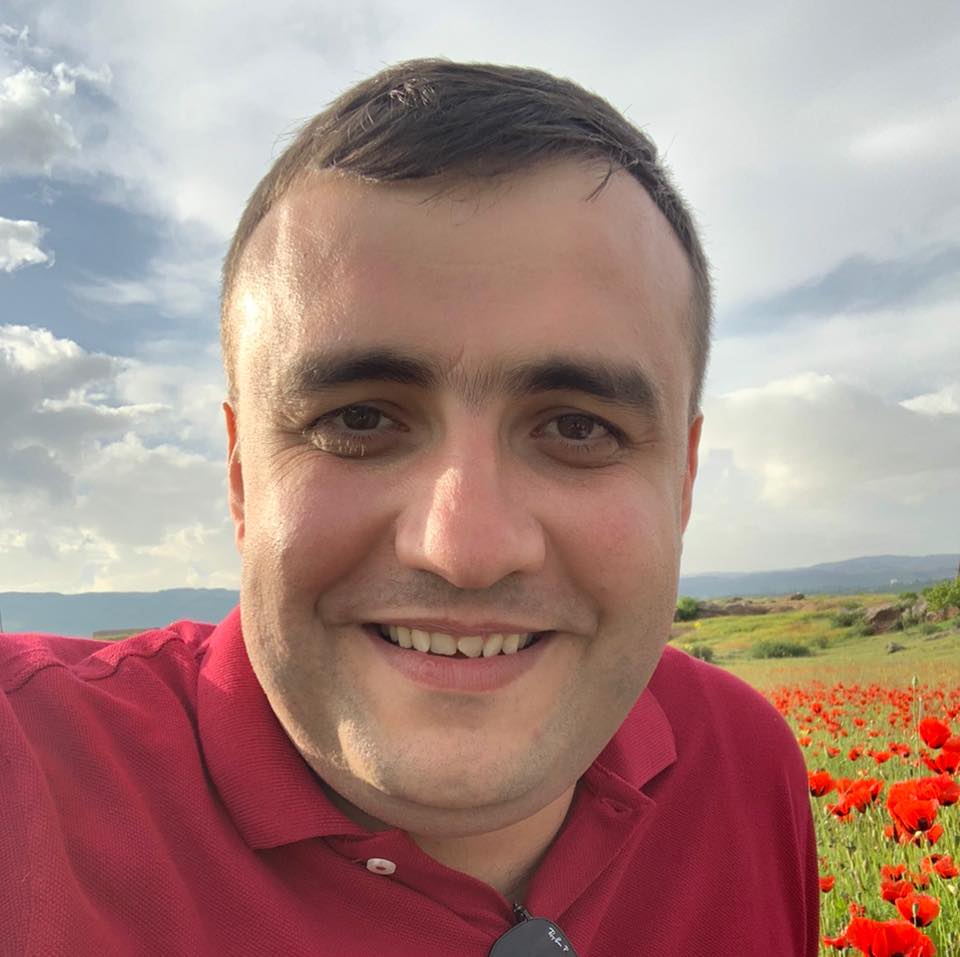 Karen Melkumyan
Product owner & Co-Founder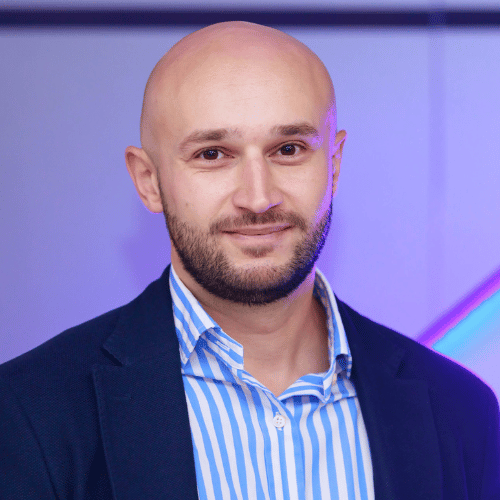 OUR PARTNERS
We care about our clients success as it is our own