ADVERTISING THROUGH WI-FI NETWORK
Your advertisement will be seen by all the people who join Free Wi–Fi internet coverage in public areas
MULTI

FORMAT ADVERTISEMENTS

It's a unified advertising platform, but with multi-format advertising possibilities. WebSite/HTML/Image/Video/GIF and much more
THE
METHODS

AND THE SUPPLYING OPTIONS ARE

LIMITED

ONLY BY THE

IMAGINATION

OF THE PUBLISHER

A simple way of implementation and modification of any advertising content. Various ways of presenting the advertisements allow influencing the potential customers. Moreover, you can modify the advertising content, evaluating its effectiveness using our analytical monitoring software.
PRICING
The default price for all advertisements created through the online platform is 15 AMD per view.
TARGET AUDIENCE
You choose the target audience for your advertisement. Taking into account
the specifics of your product and potential customers
LOCATION BASED
Your advertisement is shown only in the locations you have chosen
TIME TARGET
Possibility to display the advertisement in a specific time interval
OPERATION SYSTEM
Possibility to show the advertisement in a different way for different devices or operating systems. (Android, IOS, Windows, etc.)
SOCIAL TARGETING
Possibility to display the advertisement for the target audience: age targeting, socio-demographic targeting, thematic targeting
ANALYZING THIS INFORMATION, YOU CAN EVALUATE THE GROWING INTEREST OF YOUR POTENTIAL CUSTOMERS TO YOUR PRODUCTS
ONLINE
MONITORING

OF YOUR ADVERTISEMENT

You know how many views your advertisement has
at any period you select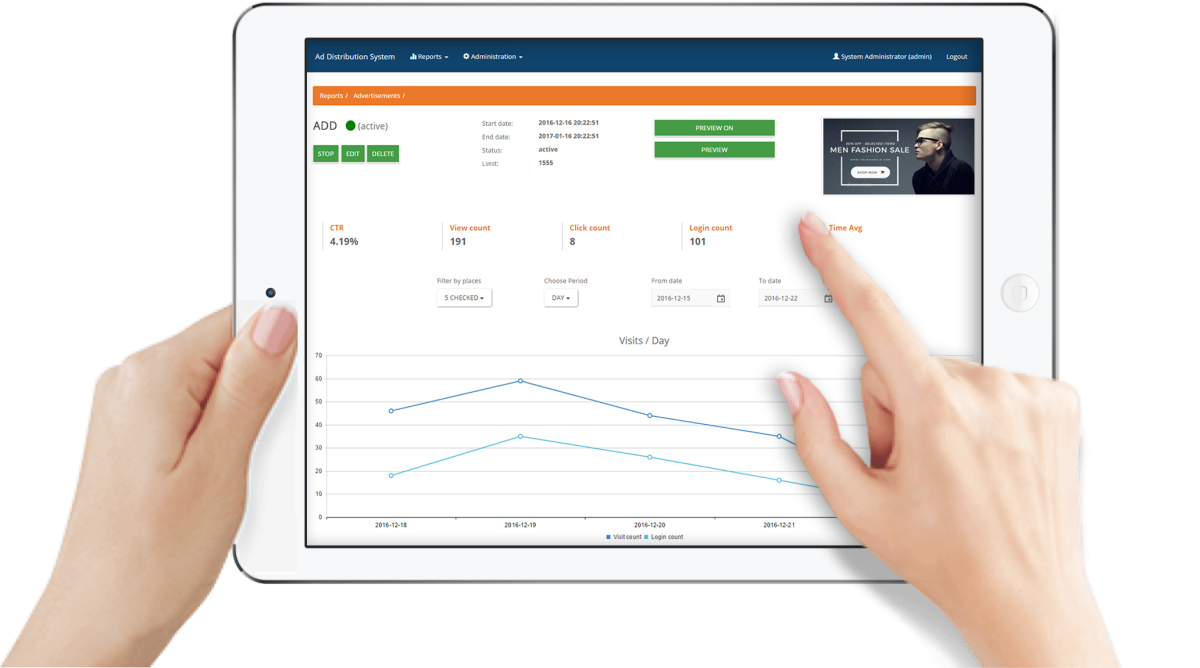 EFFICIENCY

OF YOUR

ADVERTISEMENT

You can compare the effectiveness of each advertisement instance for
each visitor and location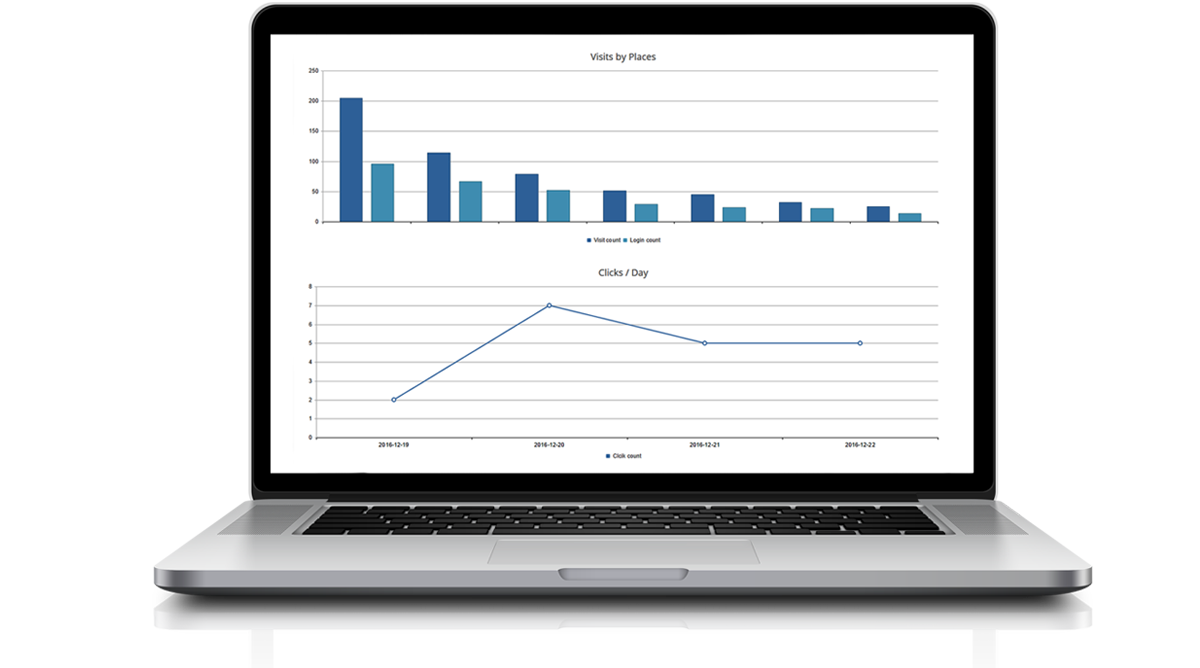 ANALYSIS

OF PROMOTIONAL MATERIAL

Using a specially developed analytical software you can observe
the dynamics of yourviews and monitor the response of each visitor
to your advertisement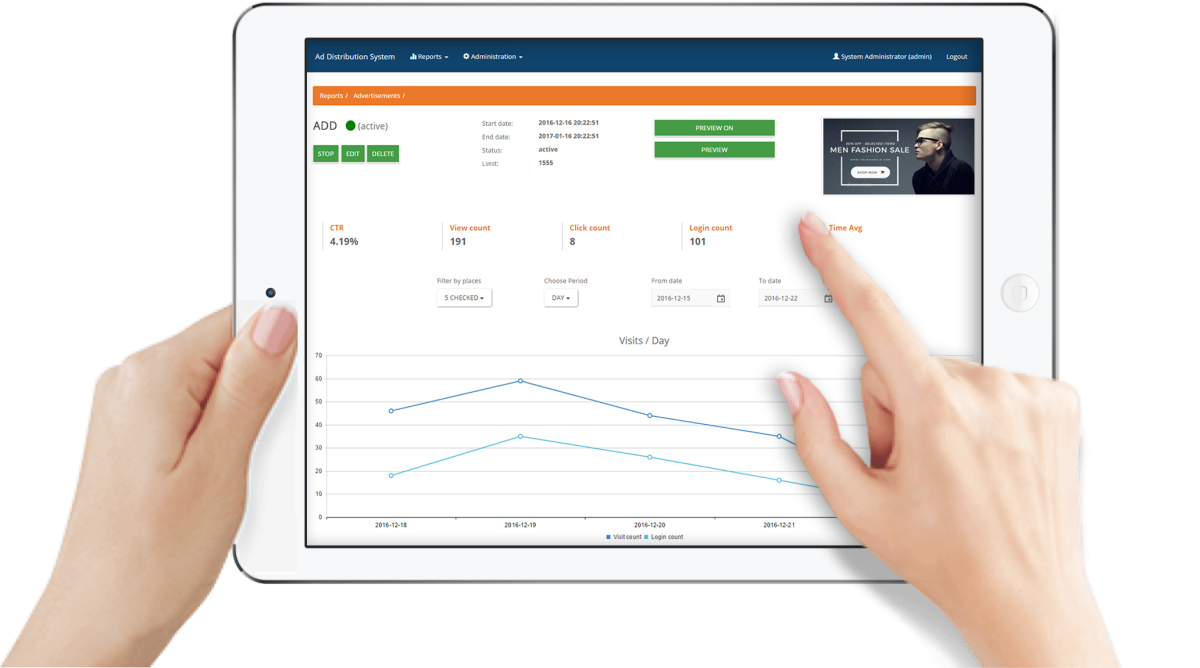 OUR ADVERTISERS